Hotel Room Decoration Service
I WANT A ROOM DECORATED AT MY HOME
Überoom does not decorate residences, but Überoom Room Decorations can be shipped to any Residence Across the U.S.

Choose a Room Decoration, and save $25.00 when you decorate your own Home.
| | |
| --- | --- |
| | Comes with directions. |
| | Enter your Address & Set-up Date. |
| | Takes 12 minutes to set-up! |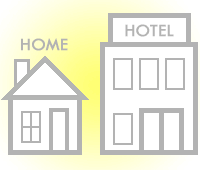 I HAVE A HOTEL RESERVATION
Überoom arranges for your room to be decorated at any Hotel, B&B, or Vacation Rental across the U.S. for only $25.

Just enter your Reservation Information in the checkout.
| | |
| --- | --- |
| | Any Hotel, B&B, or Vacation Rental. |
| | Enter your Reservation Information. |
| | Your card is charged when set-up is confirmed with your hotel. |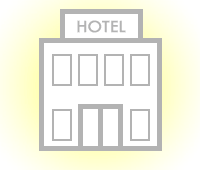 LET'S GET STARTED
Choose any decoration package and start customizing your decoration:
We are a hotel room decoration service company that decorates hotels, B&Bs, or vacation rentals for $25. If you want to decorate the bedroom at your home on your own, it takes 15 minutes and you save $25. Have a reservation? Choose your Celebration now!
You are not charged until the hotel confirms that they will decorate your room. We Guarantee your room will be decorated on time or you keep everything and we refund 110% of your money. Order early and get free shipping!
We at Uberoom.com are experts in room decoration. No matter what the occasion just give us a call and we will be able to help you. If you want to surprise your partner for a special night then let us do the work. We offer the most creative, unique hotel package deals that cater to your every need. Let us plan everything down to the smallest detail. If you already have a hotel reservation, simply add the hotel name in the checkout and we will send you a set-up confirmation. You don't do anything but watch for our confirmation emails. We will handle all the special package arrangements to decorate your hotel room.